Delivering Sound Legal Advice &
Commercial Solutions for Our Clients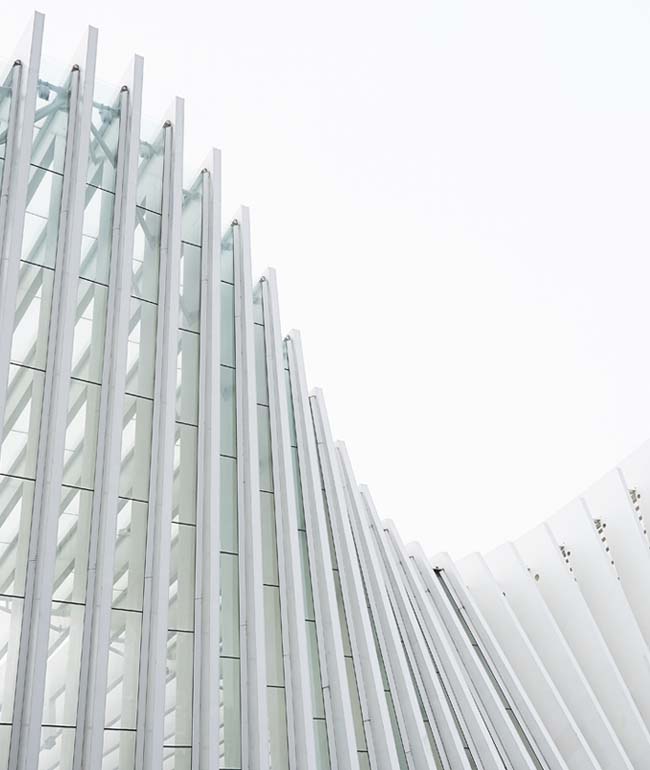 1. M&A and Private Equity
Our firm has extensive expertise in mergers and acquisitions inside and outside the UAE on a cross border level. Our experience includes:
Business and asset mergers

Business and asset acquisitions

Share acquisitions

corporate restructuring and refinancing

Due diligence

Transaction support

Transaction management

Private equity and venture capital investments and exits, including acting for management teams and founders

Joint ventures
2. Intellectual Property and Franchising
We are experienced in a broad range of Intellectual property and franchising matters, including the following:
Registration and enforcement of intellectual property rights (trademarks, copyright and patents)

Transfer and assignment of intellectual property rights

Intellectual property licensing arrangements

Intellectual property licensing agreements

Franchising arrangement and franchising agreements

Services and master services agreements
We offer all services across the day-to-day and employment matters, including:
Drafting service and employment contracts

Executive agreements

General advice on employment-related issues

HR Policies

Independent contractor agreements

Staff benefit, gratuity, and incentive schemes

Redundancy and termination management

Immigration and residency regulations and processes.
We provide commercial legal advice to leading multinational companies, group companies as well as to SMEs and startups, including the following:
Drafting and reviewing all types of corporate, commercial and employment agreements and contracts, including, incentive and benefits agreements, shareholders' agreements, SPAs, joint venture agreements, head of terms, NDAs, sub-contractors 'agreements, teaming agreements,  MOUs, internal policies, distribution and agency agreements and commercial leasing.

Corporate governance and board governance

Compliance advise

Capital raising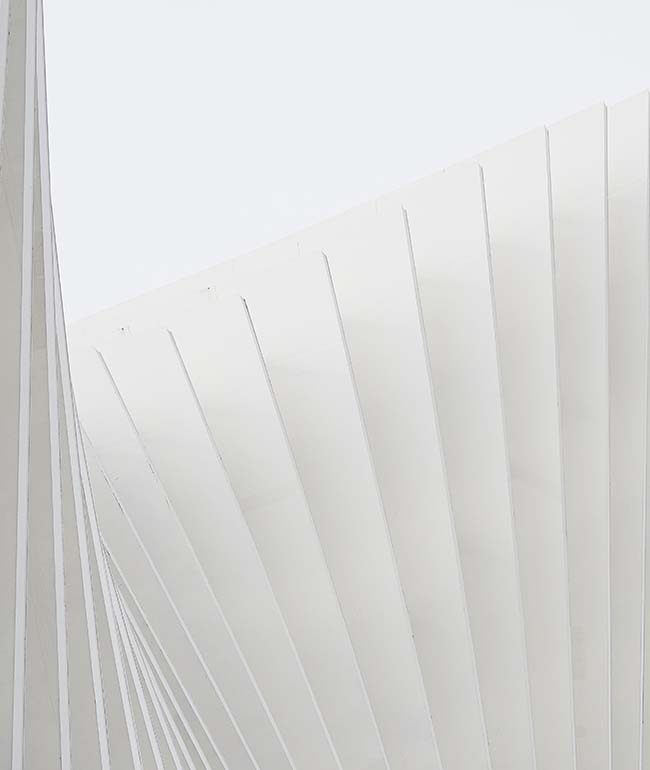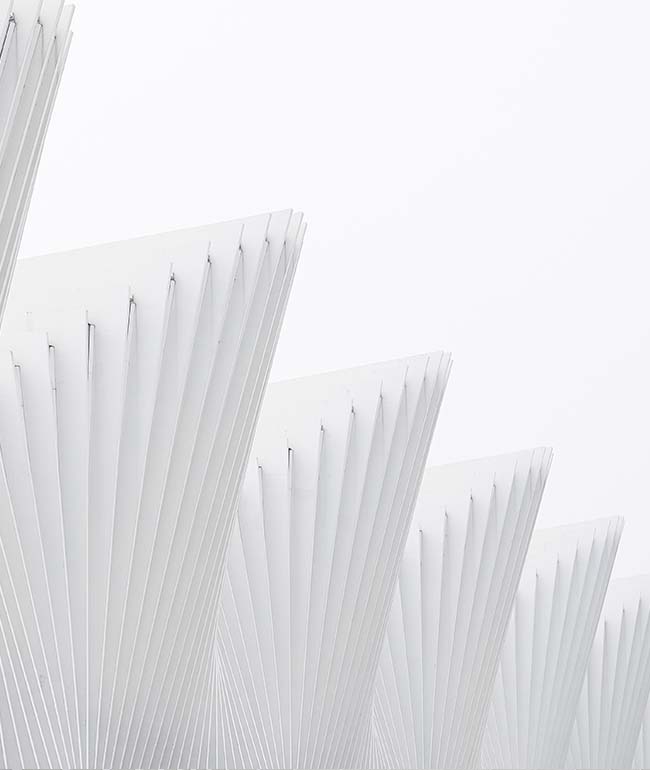 We advise on all rules and regulations with respect to ICOs and Fintech digital services including drafting all related agreements and white paper.